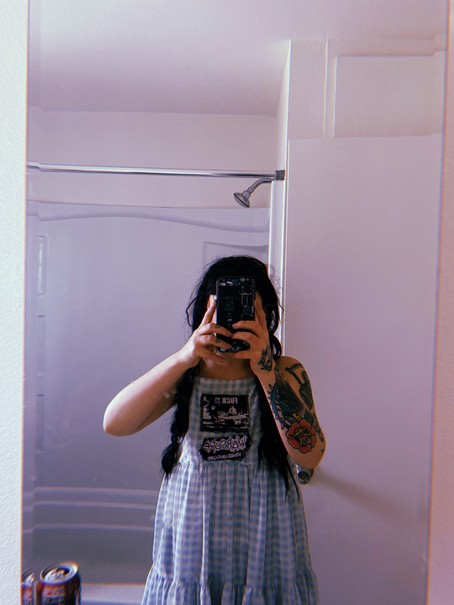 03/05/22 March, a month into moving into my home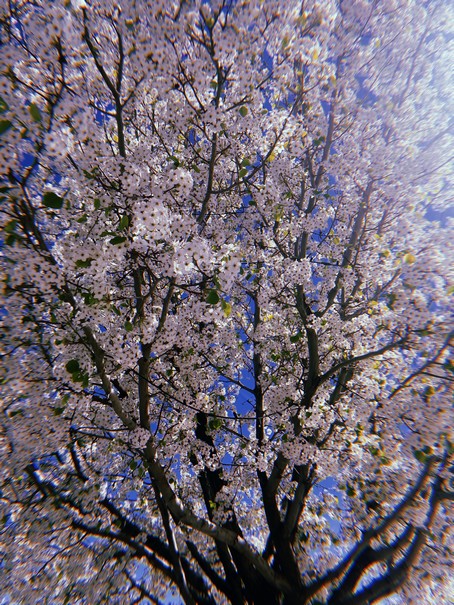 03/27/22 cum trees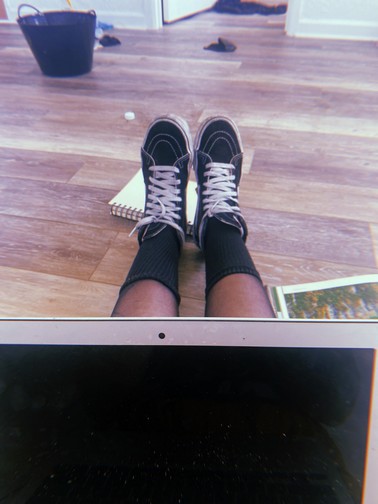 03/27/22 still no furniture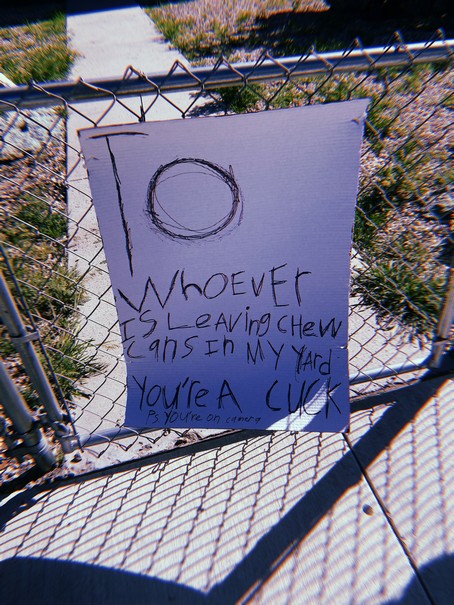 04/01/22 To whoever is leaving chew cans in my yard: you're a cuck. ps you're on camera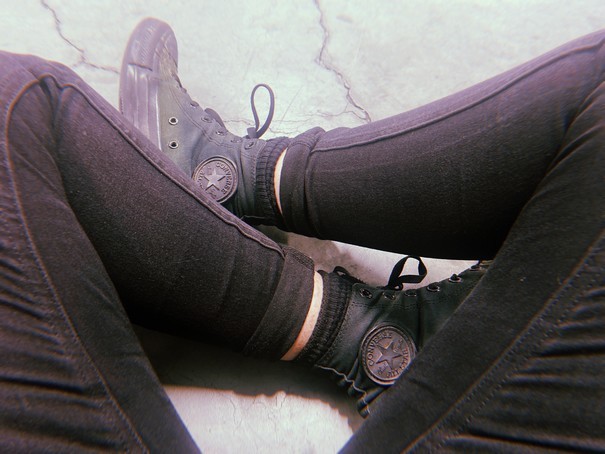 04/02/22 work hallway. Been working here for over a year now.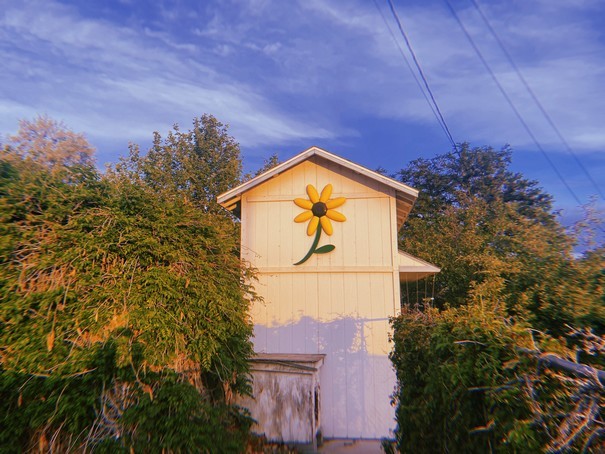 06/03/22 I spent a lot of time walking around my hometown since I was spending so much time alone. I noticed things I forgot existed, like this flower on a house that has been there since I could remember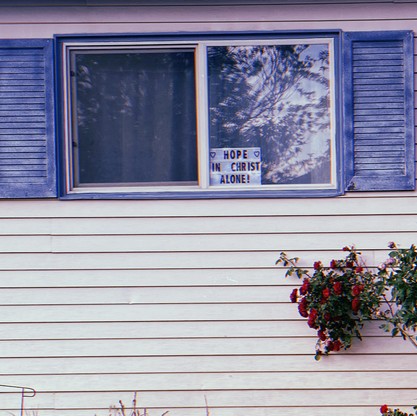 06/04/22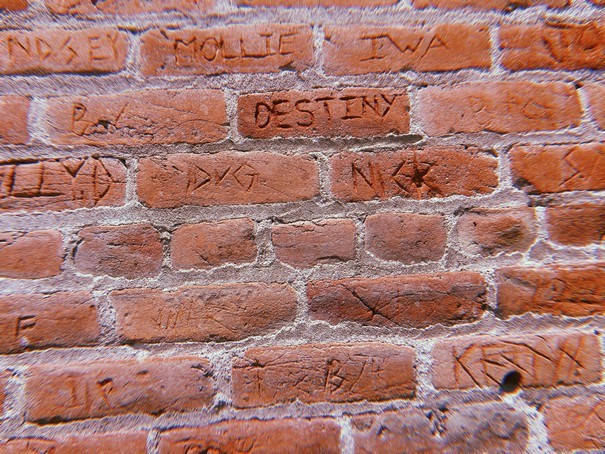 06/04/22 on the side of this building we'd carve our names into the brick.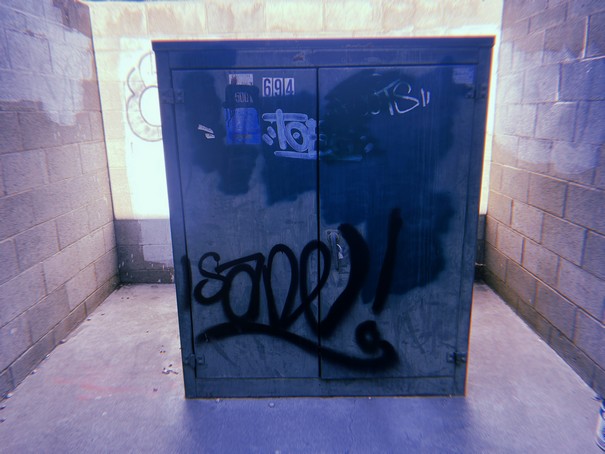 07/01/22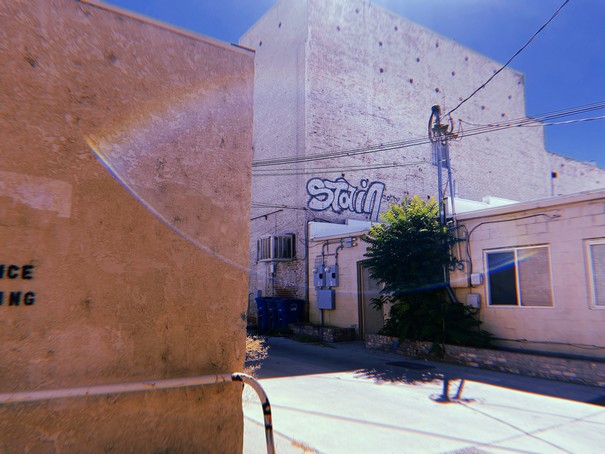 08/12/22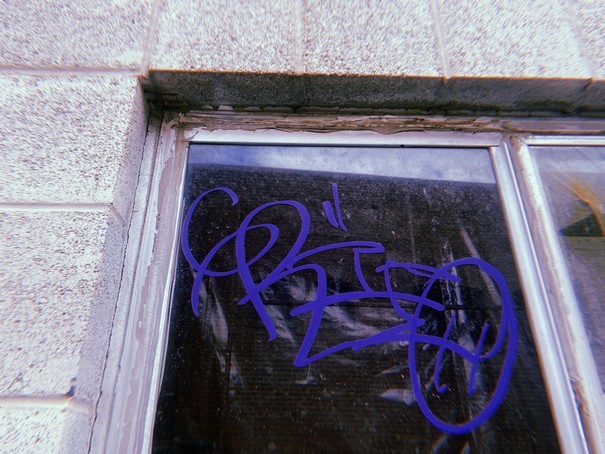 09/01/22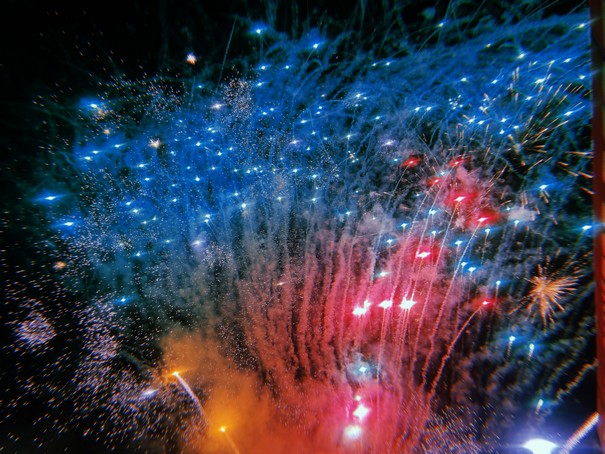 12/02/22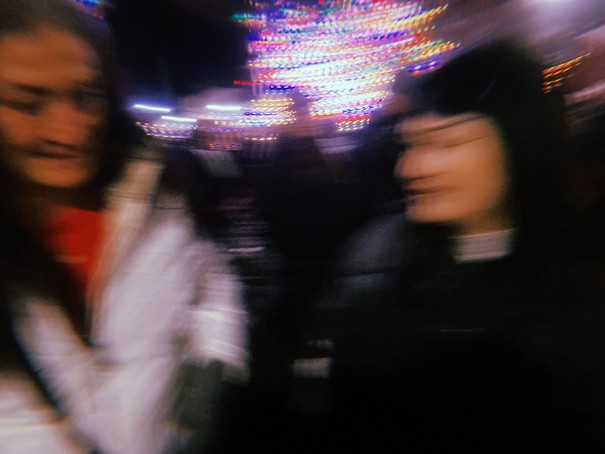 12/02/22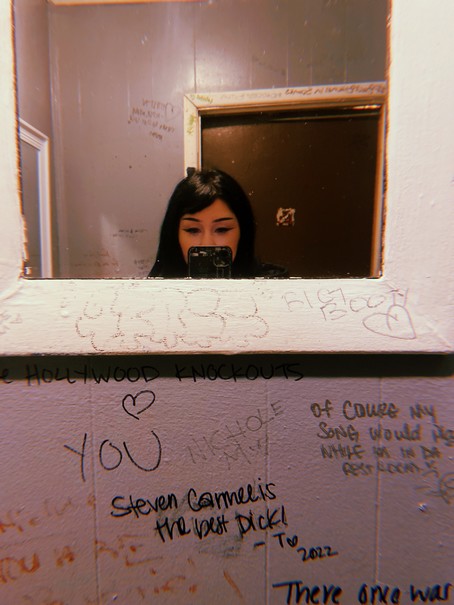 12/02/22