melchior - one
if you told me i'd be this way
i'm certain i wouldn't still be here
i feel like i shouldn't have survived
it's an achievement year after year
i don't how i make it out of bed
half the time i don't know
if i can make it
out of my head
and i still hear the words of my father
and i still feel my mothers palm
and i still remember that night
it must've made your heart break
and i guess
i feel like
virginia woolf
when she said
"i feel certain that i'm going mad again, i feel like we can't go through another of these terrible times and i shan't recover this time"
and i've cried so many nights
and i've took so many pills
i've deprived myself of life
and i've skipped so many meals
but i'm trying hard each day
even if it's the least i can do
even when i can't get up
i'm still trying to make it through
>>>>>>>>>>
past music of the day
>>>>>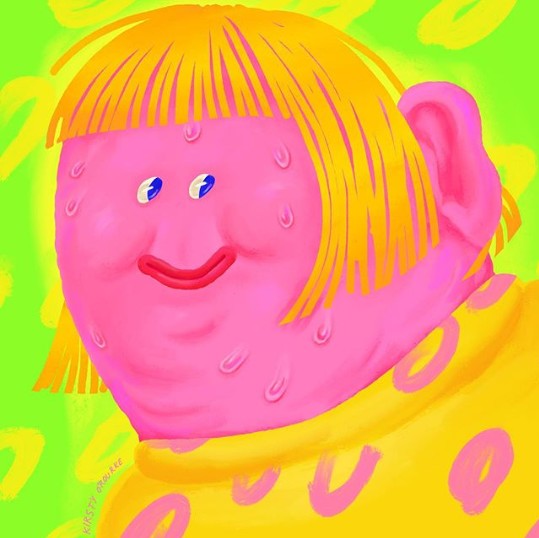 just a bit sweaty by kirstyorourkeart

>>>>>>>>>> past art of the day >>>>>

12/24
updated music and art otd
11/30
updated music and art otd
11/28
created a myspace page
11/27
updated links page. updated aeshethics for every listed page
11/26
there was probably a way easier way of adding the guestbook button than editing every listed page i have but oh well
11/01
added
poetry
page. added
lyrics i like
page the other day. working on organizing.
10/28
i could not stand the halloween layout anymore