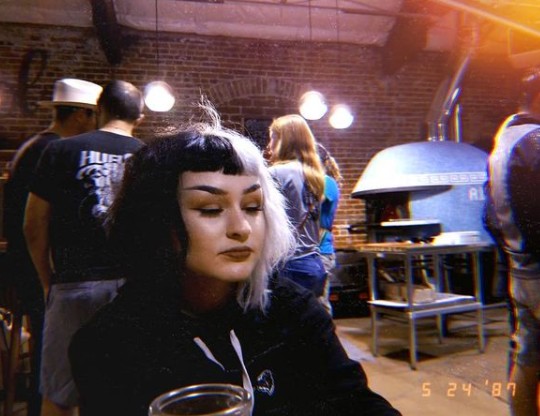 Cafe DeLuxe in 2018. It was one of my favorite vegan places in Reno and it doesn't exist anymore.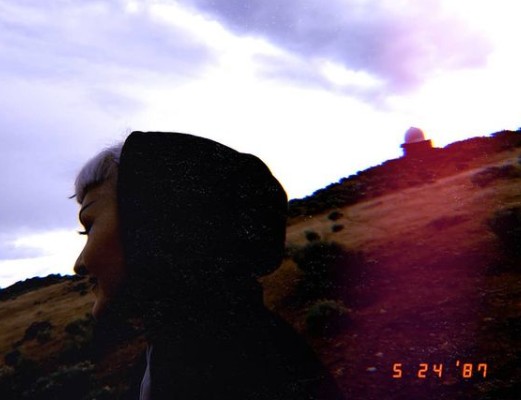 Sun Valley hujis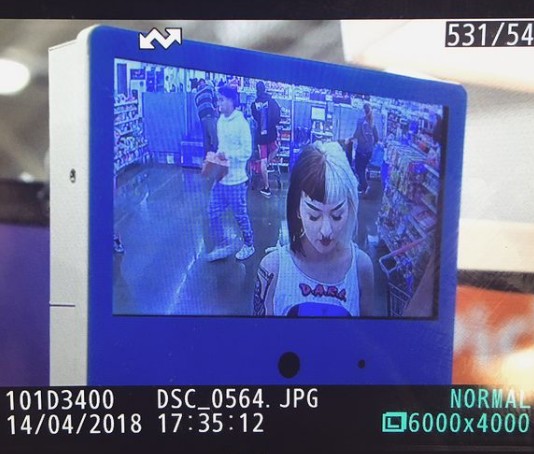 04/14/18 this was at walmart before i was dropped off at the greyhound on my way to san fran for emily and kyles wedding.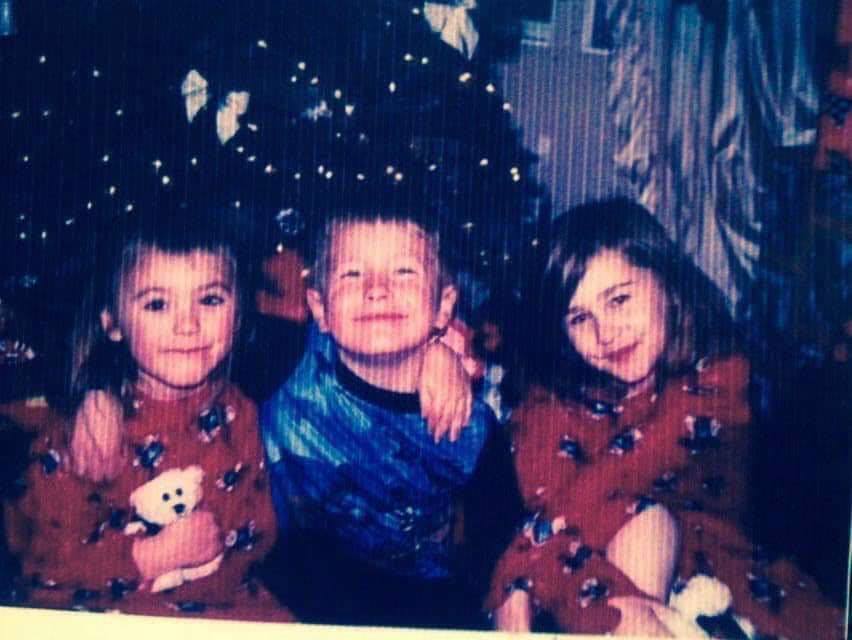 my baby sister, my baby brother, and me.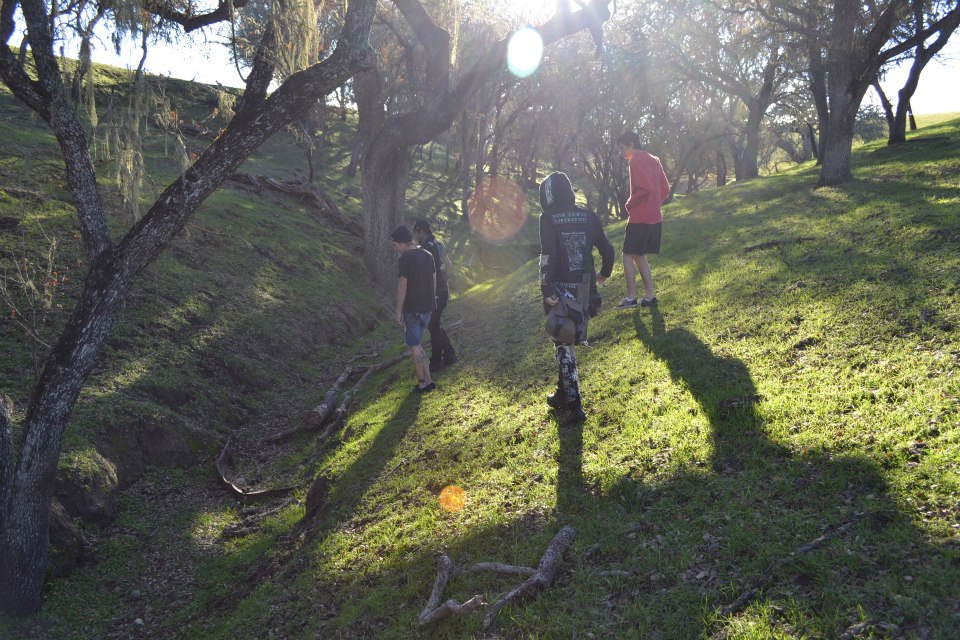 sometime either in 2011 or 2012. 18 years old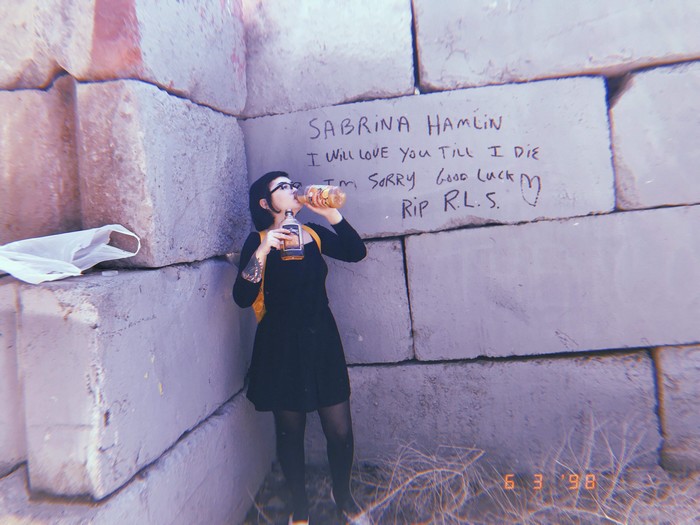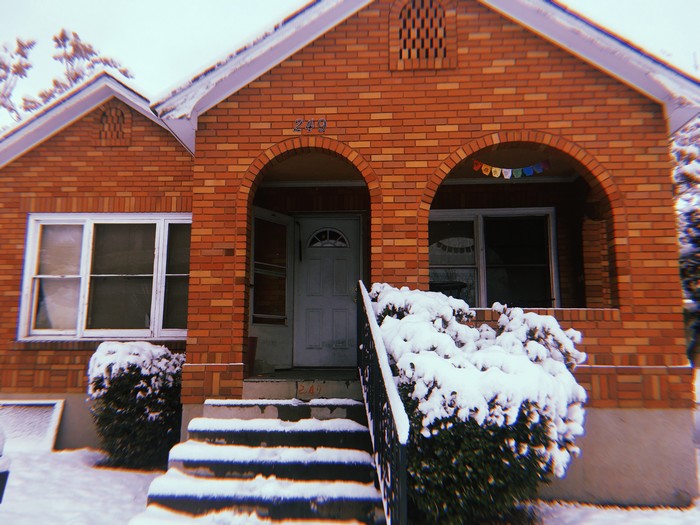 12/05/18, Clark Lane Maul.
this show house is going to be demolished in about 6/7 months from now.
I lived here for over a year and a half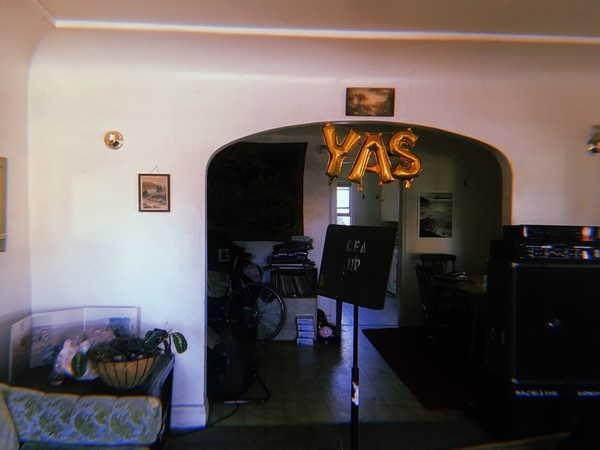 9/24/18, Clark Lane Maul living room
decorations for Gabby's birthday
probably sometime in 1995 or 1996. I can't tell if I'm 1 or 2 in this photo
im the blonde baby being held, my grandma who passed away is holding me
my aunt and uncle are in the back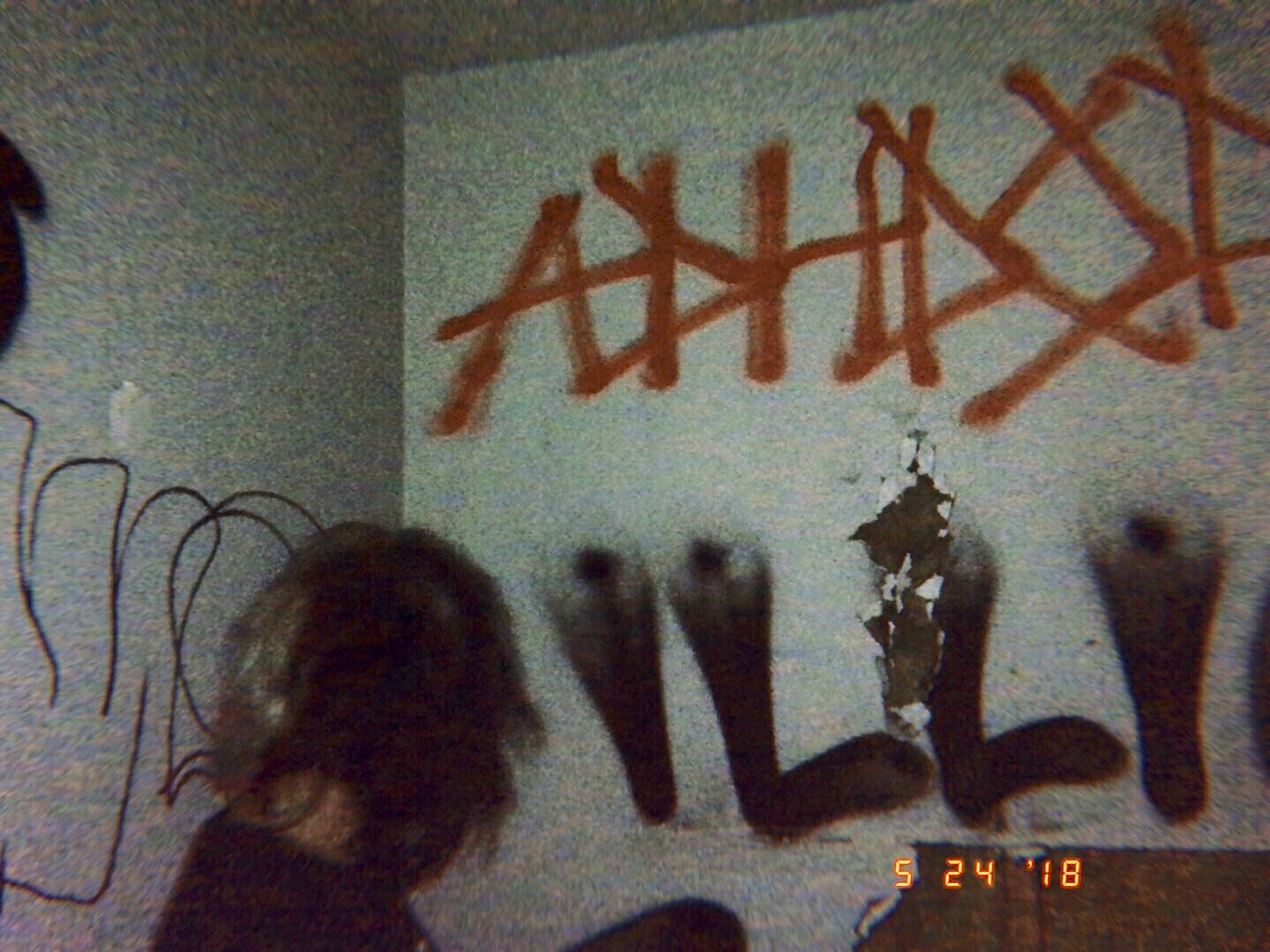 a photo i'll post that isnt good memories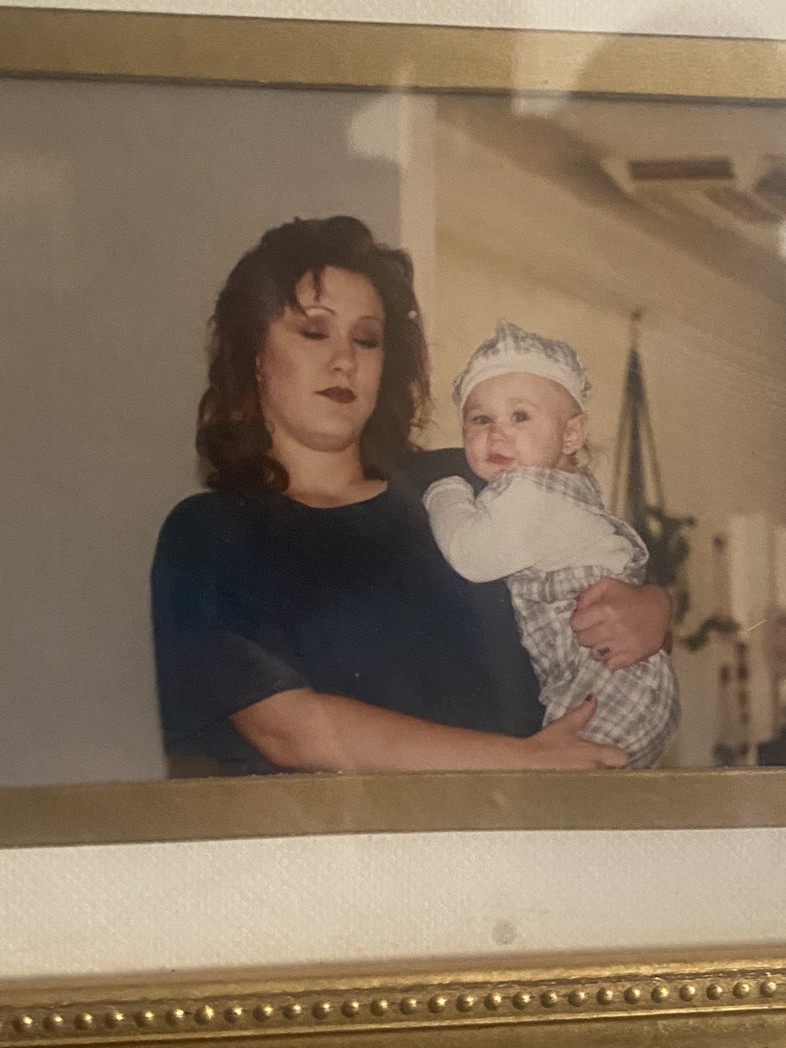 my mom holding me as a baby in our childhood home